: : Local Bakery : :
Granny : I want to buy some cucur and bread!
So, off we went to the bakery nearby. We usually go to Sunflower Deli in Tabuan Laru to buy some snacks although haven't made a trip there since Kuching Fest started.
Cucur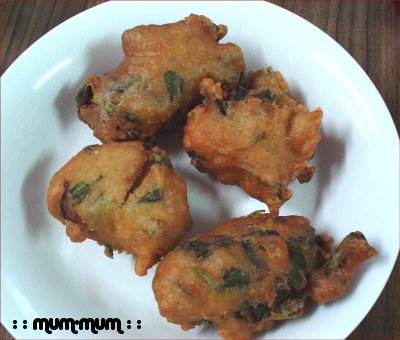 Looks like little pieces of fried chicken or worst, frogs! Urgh. That just about killed everyone's appetite I'm sure. Still, it's very crunchy and tasty. A bit more pricey than the prawn cucur but tasted good.
Angel Cake ala Soya Bean
Couldn't believe it when the cashier mentioned that soya bean is used to make this angel cake. Still, it was very soft and you can taste the vanilla with the soy bean milk together. Yum! Something different for the week. Very light in flavour. Think it was steamed but could be wrong. However, very oily because of the butter used. Urgh.