: : Snacks : :
After lunch, went to the supermarket in Tabuan Jaya to get some snacks for the afternoon.
Snacks are priced based on the weight.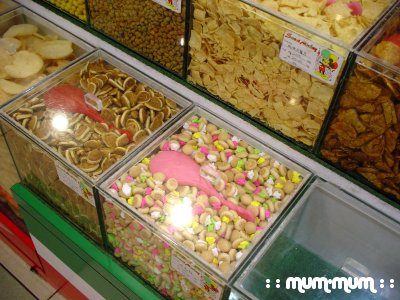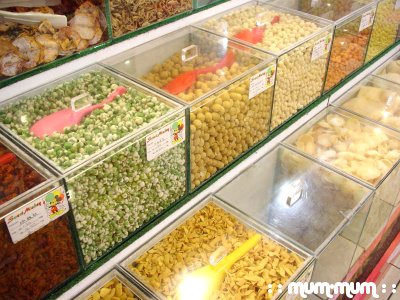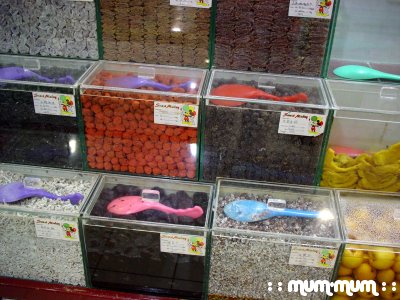 I bought some spicy potatoe crisps and the red ang to that was part of the moving gif. 🙂 Still, it was a rush back to the office to make it back in time! Luckily, I was the driver. As usual. Need the cold air-con of a PROTON car.