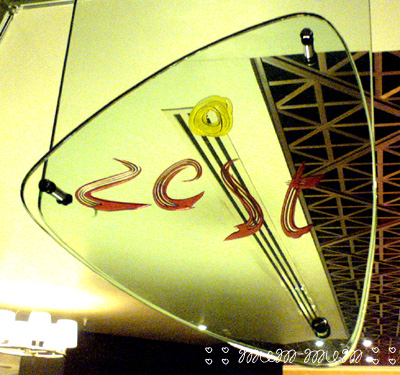 Connection back on. Now, the following pictures are more than enough reasons to go and dine at Marriot in Miri. The desserts are as tasty as is shown in the pictures. It's mouth-watering enough for me to forgo the main meal. Well, close to anyways.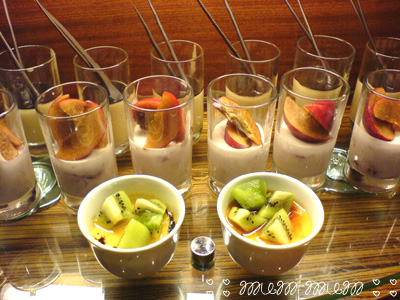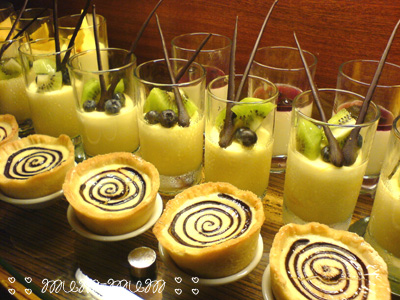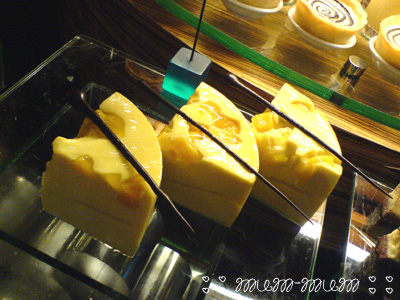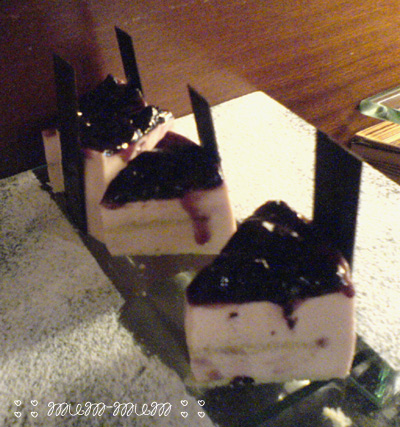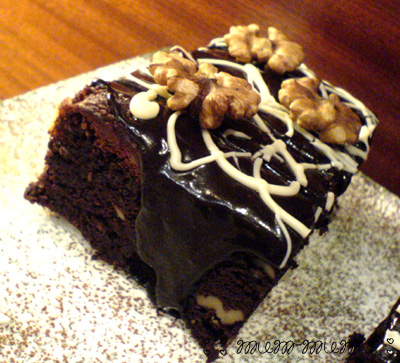 If you have the Premium Card, it's really worth the discounts. I mean, RM68++ per pax at the buffet at Zest (their coffee house) Restaurant and if it's only 2 people dining, it's an instant 50% discount. Of course, the more people, the less the discount until it caps at 25% with 5 or more people having a meal together.
More pics after I sorted out my PC and camera. Oh, PC problem was one of the RAM went kaput so put in a new one. Voila! Hopefully, this would last for a fair bit yet.