Haven't blogged in awhile so you know that it's worth reading when I do end up blogging. Haha! Actually, it was more about fixing my passwords because I got a bit of a "wake-up call email" from the cousin who helped me to set this up years ago.
I had ordered 2 sandwiches for a lunch takeaway to eat with Granny. What you see is Go-Eggy (RM4) and Go-Beefy(RM6). And surprisingly, the bread said moist even though it was an hr later. I ordered it from a quaint little kopitiam (coffeeshop) called 626 Food Corner where there was a little stall called Wrap 'N' Go.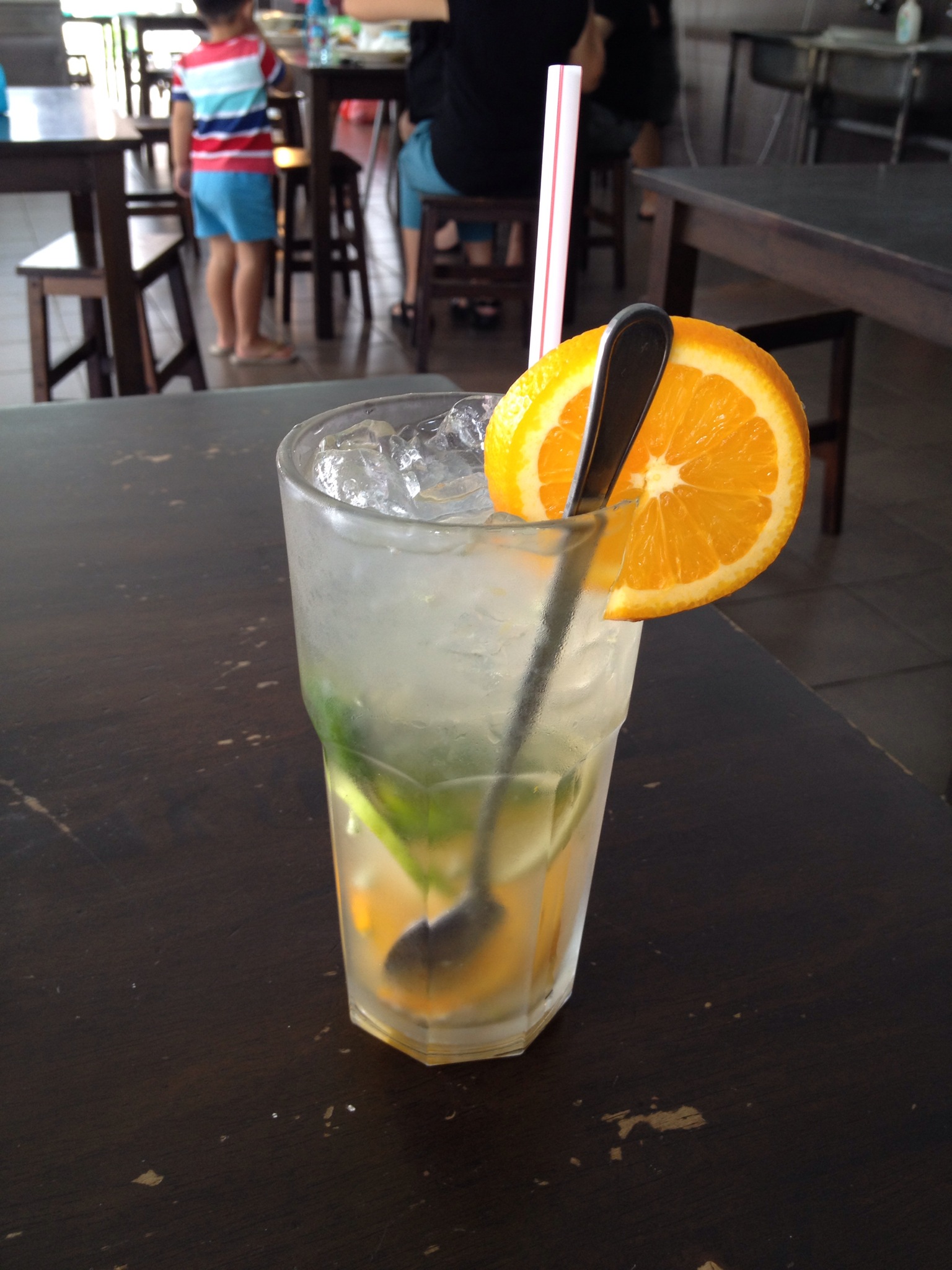 While waiting for the sandwich to be done, I ordered the 3 sour drink (RM3) which turned out better with the orange juice, lime juice and somboi. The usual combination was lemon juice instead of orange juice but I find the orange juice more refreshing.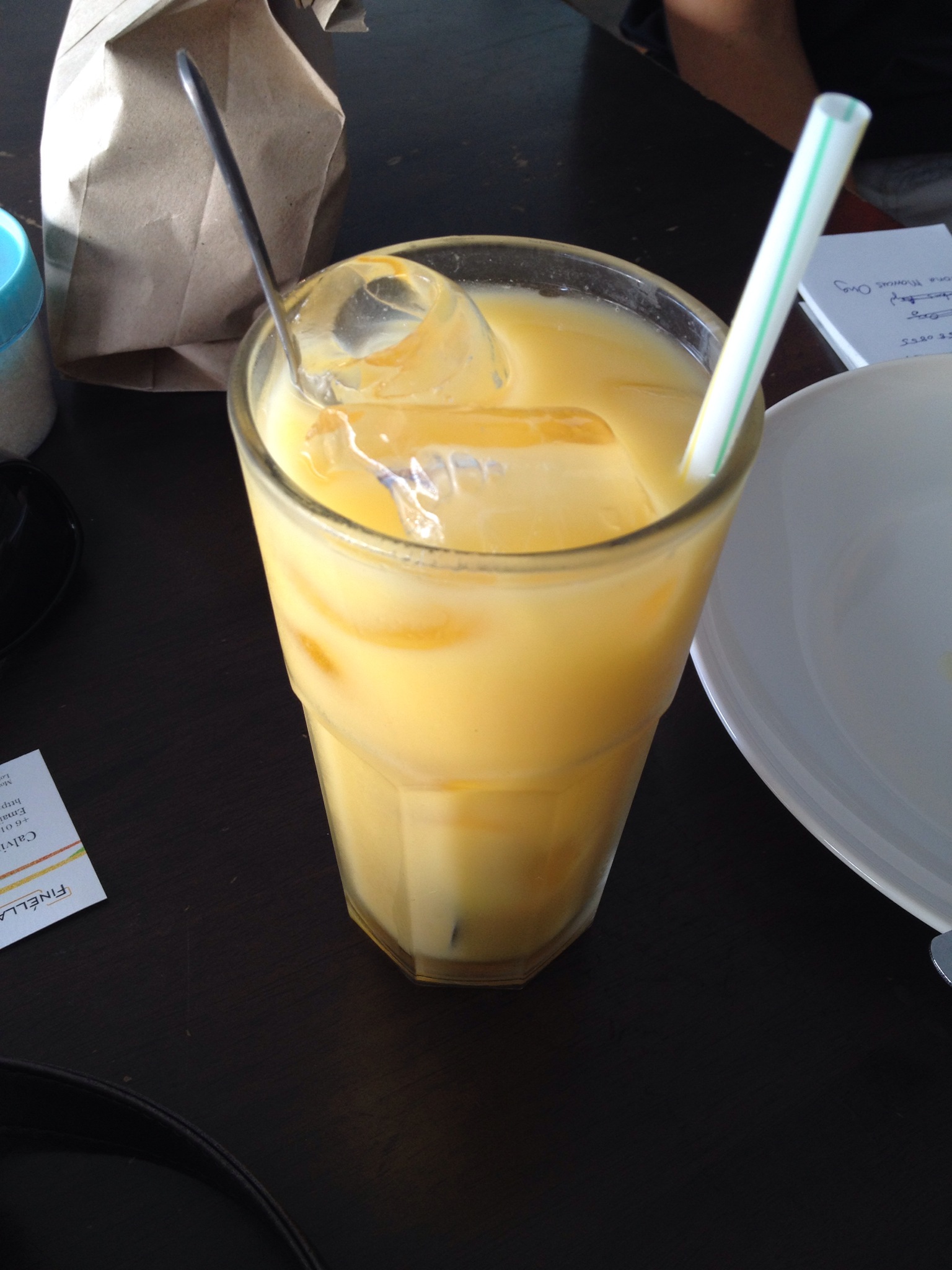 The owner of Wrap 'N' Go came out with a small paper bag and we ended up chatting about his business. Then the owner of 626 Food Corner also came and chatted with me. So I ordered another drink and this time, it was an interesting mango drink. Interestingly enough, the person who made the mango syrup was the owner of Wrap 'N' Go. The mango drink was priced at RM2.50 which was pretty cheap considering that it was homemade syrup with no addictives or artificial flavouring in it.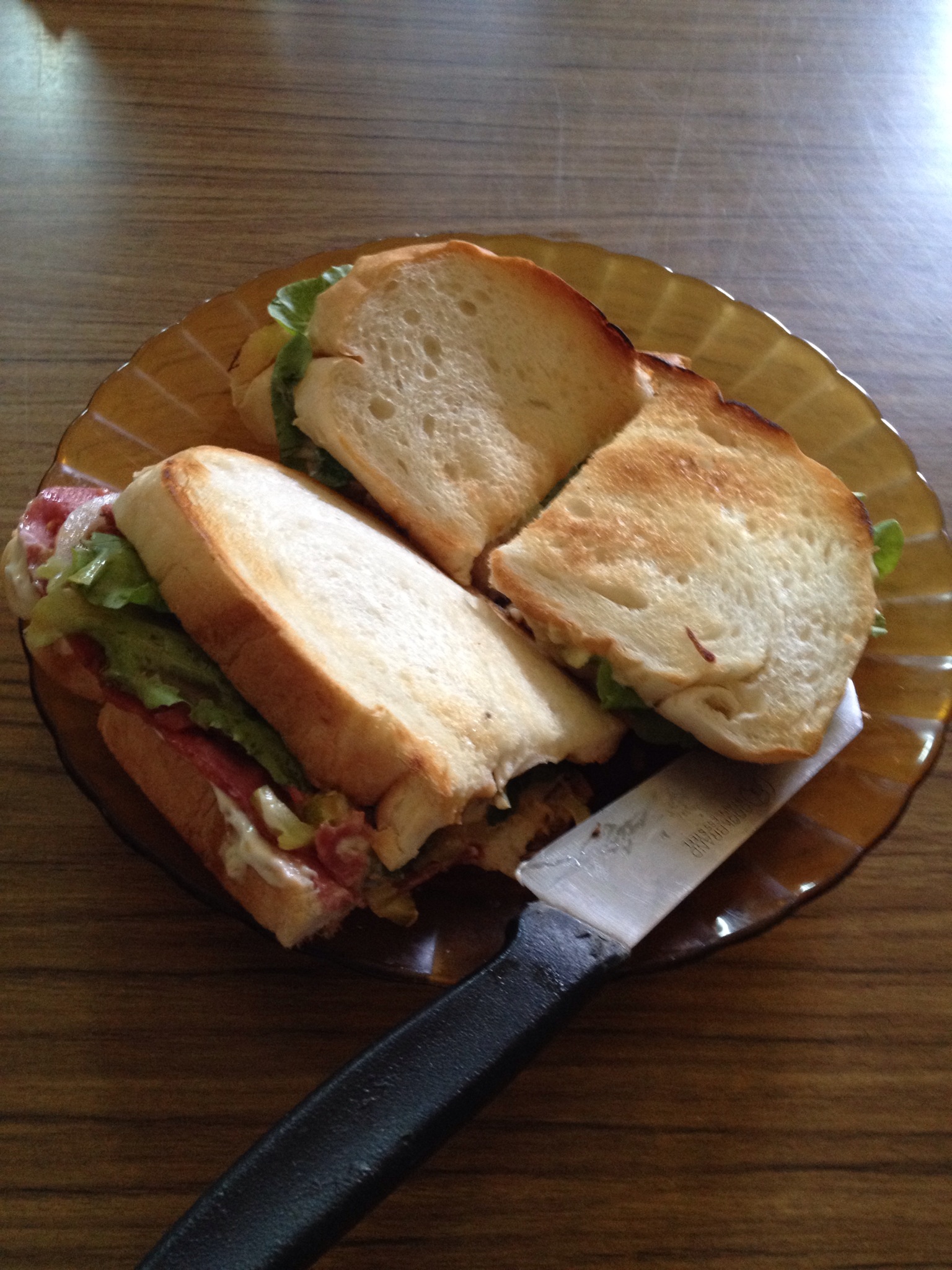 And the yummy sandwiches. Granny didn't like the mayonnaise much so she had more of the sliced beef ham sandwich. What was great about the bread was that it wasn't soggy after I went around running errands and didn't get back home until 1 hour later.